Our community projects | Campus Living Villages
Our industry wouldn't exist without our talented residents and staff. That's just one of the reasons that investing in their futures and local communities is a real pleasure for us.
We've included just a couple of our favourite community projects, here.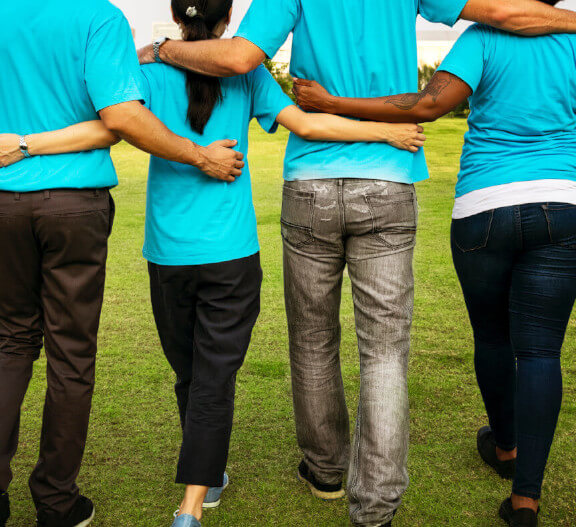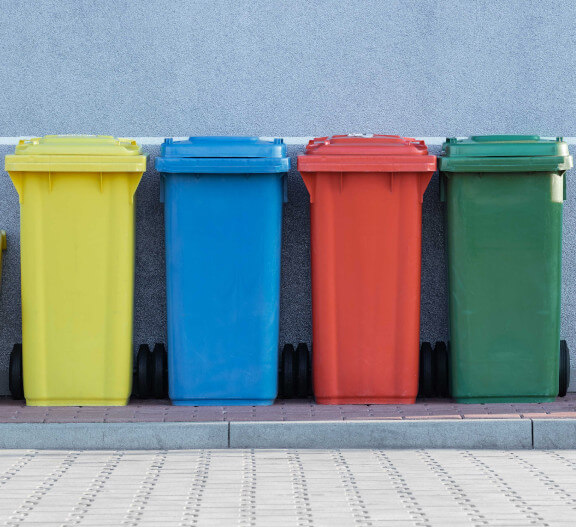 ArrayArray

Do you have any thoughts on how we can make a difference? Email us with ideas, suggestions and actions at makeadifference@clv.com and have your say today.