Student accommodation
Make our village, your home
Welcome to Campus Living Villages. We're specialists in student accommodation, and we pride ourselves on providing environments in which our residents can prosper; with safe, secure villages and our wonderfully unique Village Life events, so you can make the most of your educational adventure. We're also very proud of our university collaboration model, with a total of 20 thriving partnerships in the UK.
Explore our vibrant student communities and quality facilities, and let us help you to feel at home while you're at university. Find out more about us today.
There are many reasons you should stay with us
24 hour security/support
All our properties are fully secure, with staff or security on site 24/7
Free Wi-Fi
All rooms come with free Wi-Fi, so no need to worry about getting a good connection
All bills included
Bills are all included, helping you to budget your money
Contents insurance
Your belongings are covered by our complementary insurance
Friendly staff
Here to help you whenever you need them
Village Life events
Make new friends and create unforgettable memories
Access to social spaces
Fitted with gaming consoles and large screen TVs
Housekeeping service
Keeping your village clean and fresh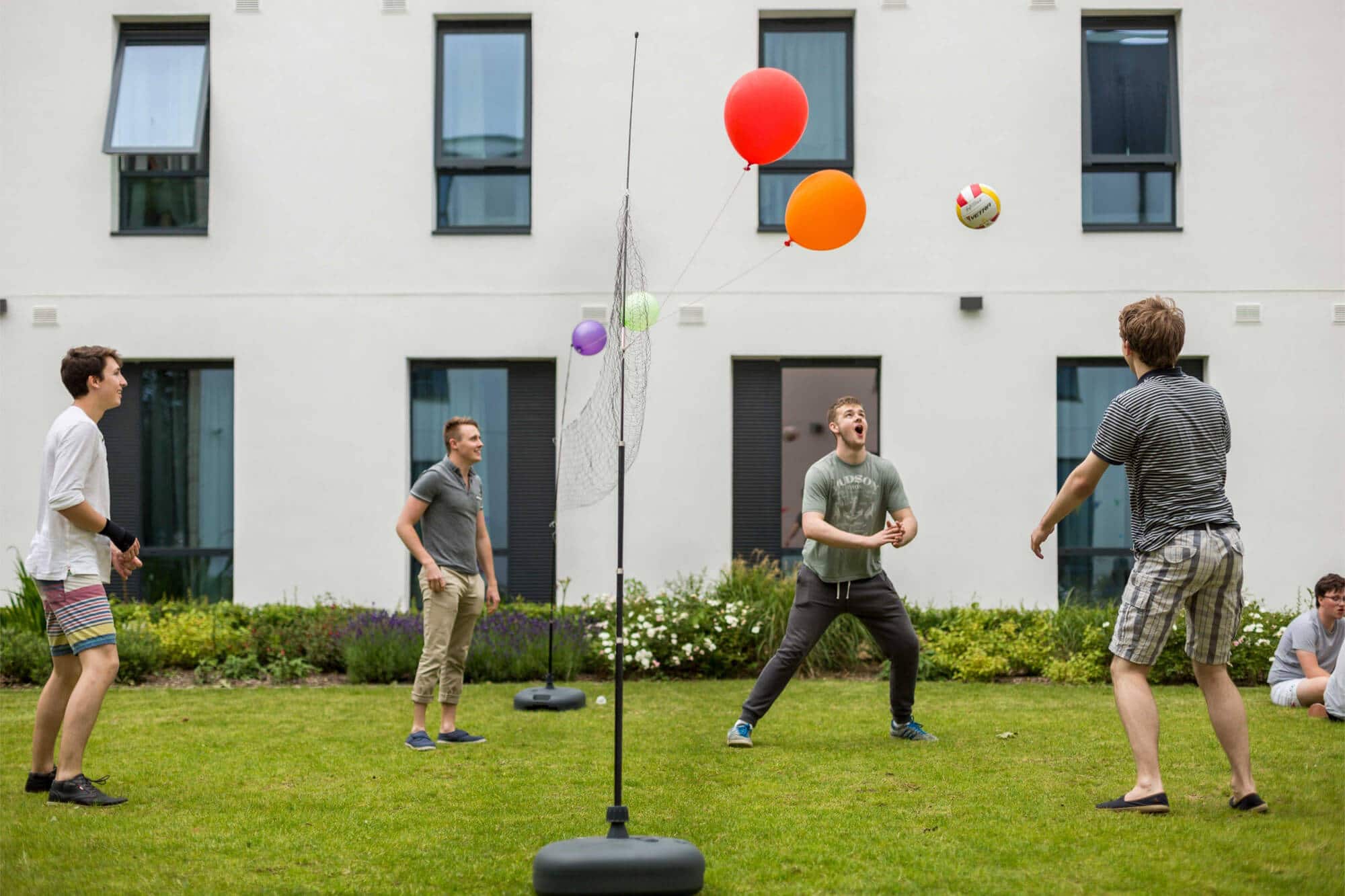 Our villages are not just villages by name, they are true communities. To facilitate this, we deliver our dedicated student experience programme Village Life throughout the year to ensure students make the most of their university experience.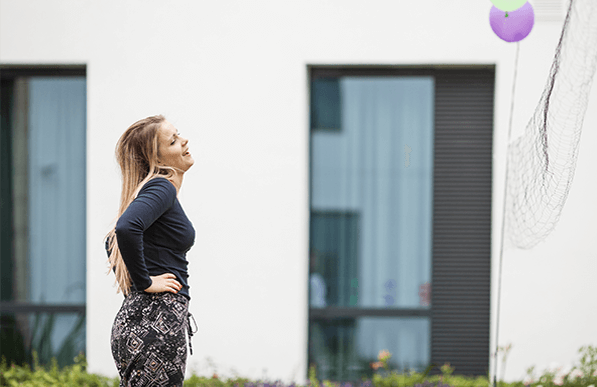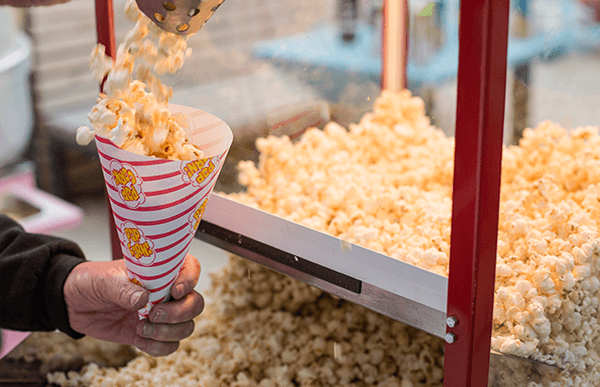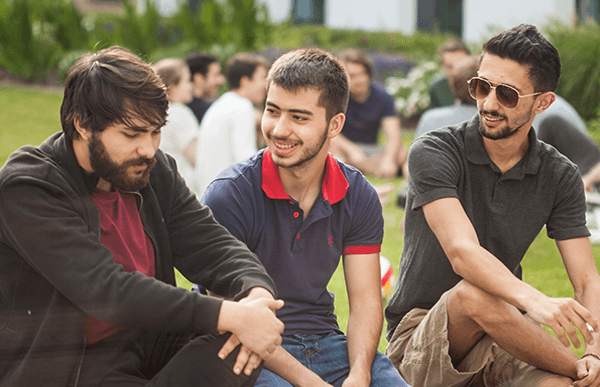 We call the Village Director 'mum' because she is always there to lend her ear if we have an issue. It really is 'home from home'.